Ten Road Trip Budget Tips
Ten Road Trip Budget Tips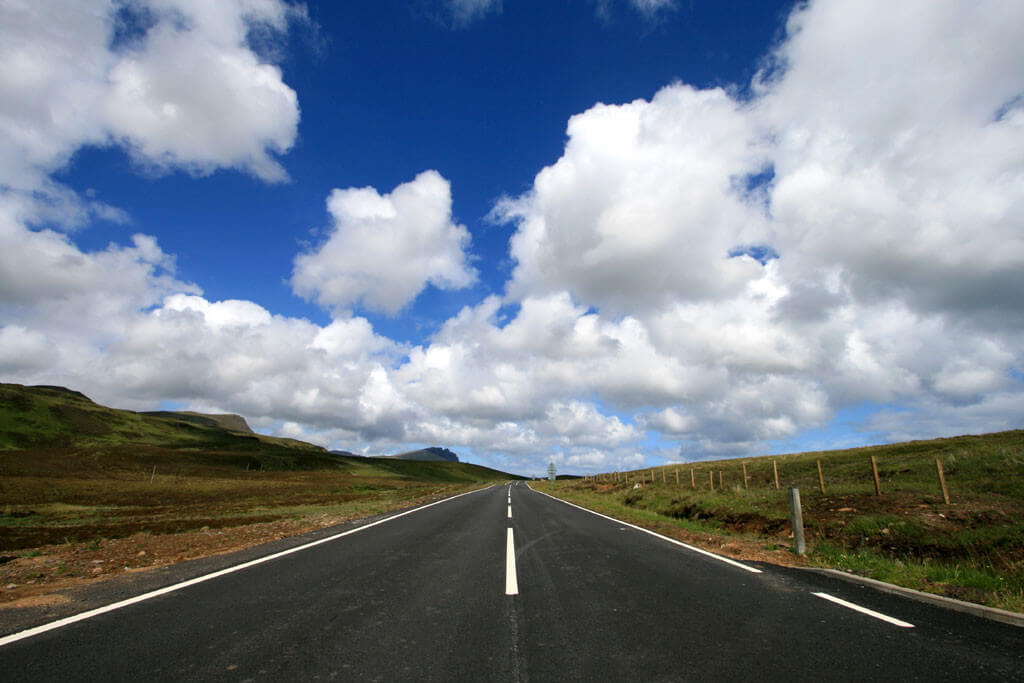 Carrie Linhart- May 10, 2017
Ten Road Trip Budget Tips
Road trips are an excellent way to travel while in college. Use these budgeting tips to help you save money along the way, while still having the trip of a lifetime!
Although they can be tempting, try to avoid parks and resort hotels. They will quickly steal your money and destroy any spontaneous moments in the trip.

Try camping rather than staying in a hotel for a night. Even though it may not be everyone's first choice, it is a large money saver. As almost any activities near the campsite are free, such as hiking, fishing, build a campfire, canoeing, or even just looking up at the stars at night.

Bring extras. Having a full stock of cheap and agreeable snacks or drinks will be much cheaper than what you may spend on them at convenience stores along the way. Hint: bring reusable water bottles as the cost of plastic water bottles can add up and they are harmful to the environment.

Gas is usually the most expensive thing to spend our money. Using apps like Gas Buddy and Gas Guru will help by finding the least-expensive gas prices in the area.

Are you traveling alone? Inviting some friends to join not only adds more fun, but is also a great money saver for everyone. You can split the cost of gas, food, and hotels. If you are with a large group of people consider renting a condo or vacation rental, as they are often cheaper than booking several hotel rooms.

Don't buy every souvenir or little

knick

-knack, even though at the time and it may seem like a good memory of your trip. The cost will quickly add up and they won't be much use to you in the future. Instead, try taking pictures, create a notebook filled with them, and write in the memories that you had there. This not only being the cheaper option, but it is also much more personal. Even those who did not go on the trip will be interested in looking at in the far future.

One thing that many of us may not think of is how prepared your car may be for the trip? Make sure it has the right amount of air in the tires, brakes work, windshield wipers work, and even consider cleaning the inside of the car. This will not only make sure that you are safe during your journey, but also reduce the chance of breaking down and having to pay to get everything fixed somewhere you're not familiar with.

If you are planning on being gone longer than a week then you should make sure that your house is secure. Let a friend know you are gone and even turn off water and gas. This will make sure nothing gets stolen or broken, and you're even saving money by turning off appliances as there is no use for them being on in an empty house.
Some rental car places will allow you to book the car during a low time of travel even if you're using it during the peak and expensive time of travel. Rental cars can be expensive and this is a small tip that many may not think about and can save you a good amount of money.

Finally, realize that you may have to make sacrifices along the way. Someone who is used to sleeping in five-star hotel each night might not be the best person to join on a money saving trip. If you are running low on gas money, you may have to settle for going somewhere that isn't as far. Who knows, it may just be your new favorite place!